TurboTax
Full Service Self-Employed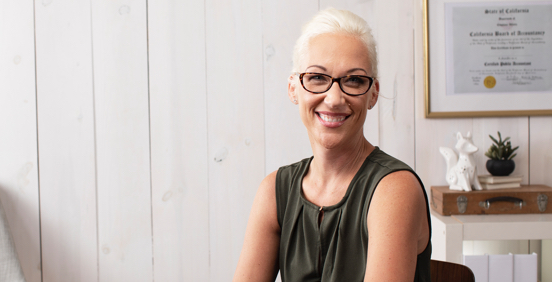 Our experienced TurboTax Experts will prepare and file your self-employment taxes for you.
No visits to tax store required – set up your profile virtually
Your return will be optimized for credits and self-employed expenses
Get a review and summary of your 2017 self-employed taxes over the phone
GST/HST returns prepared and filed at no extra cost
Years of experience filing self-employed taxes, at your service
Have your self-employed tax return filed on your behalf
Available only in English across all provinces in Canada, except Quebec. QST returns not included.