Live Tax Advice for TurboTax Customers
Personalized guidance from tax experts by phone or live chat. We're here for you every step of the way. Talk to a live tax expert before or while doing your taxes, to get your questions answered.
Unlimited access to a tax professional. Ask as many questions as you like before you file your return.
Service closed for the season.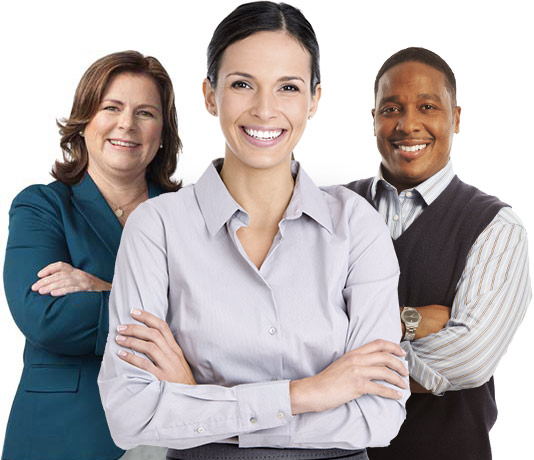 Expert Answers
Our experts have years of experience and are up-to-date on Canadian tax laws, so you can be confident your taxes are done right.
How to Access?
Look For Live Tax Advice in the right hand column in both TurboTax Online and TurboTax Desktop to access the service!
Got tax questions? We have answers.
Call our tax experts before or while doing your taxes for one-on-one advice and guidance. It's like having a tax expert at your side, answering all of your tax questions, so you can be confident your taxes are done right.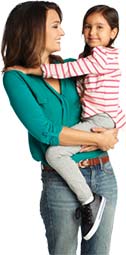 Doing your family's taxes?
Can you claim your child who is living in another country as an eligible dependant?
You are a northern resident. What special credits can you claim?
What is the maximum claim for child fitness amount? Does summer camp qualify?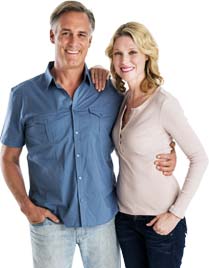 Have investments?
How do foreign stock sales impact your Canadian tax return?
Can you claim travel expenses to get to your rental property?
Can I claim condo fees on a rental property?
Includes Live Tax Advice
Free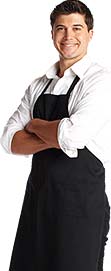 Own a business?
What is the difference between accrual method and cash method?
You paid some accounting fees to your dad. Can you claim this as a business expense?
How do you claim past and present business losses?
Includes Live Tax Advice
Free