Snap it. Tap it. Done.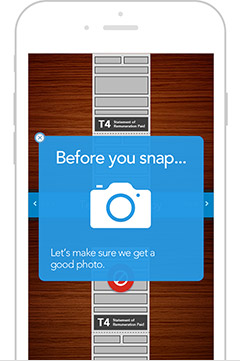 2
Answer simple questions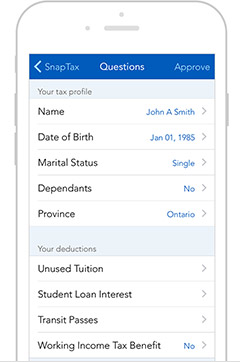 3
Review and NETFILE securely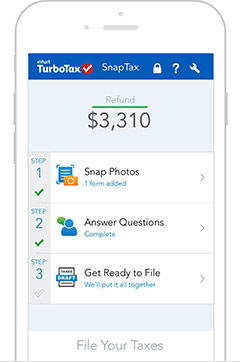 SnapTax is for Canadians who: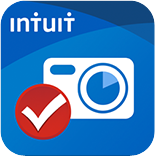 Don't have children or dependants
Are under the age of 65
Only have T4, T4Es, T5 slips
Have RRSPs or charitable donations to claim1
Have student tax deductions to claim1
Reside in AB, BC, MB, NB, NL, NS, ON, PE, SK
Sorry, we do not support QC, YT, NT and NU at this time.
SnapTax not quite right for you?
Try TurboTax Online! (fees may apply)
File for FREE
Snap this with your QR code reader to go to the App StoreSM on your iPhone®.

Get your biggest refund - guaranteed2
Guaranteed 100% accurate3
Includes ABBYY® technology