Tax Tips
TurboTax offers helpful tax information, tools and resources
you can use to get a better understanding of taxes in Canada.
Learn how to make taxes work in your advantage.
Get your questions answered.

Advice from the TurboTax Blog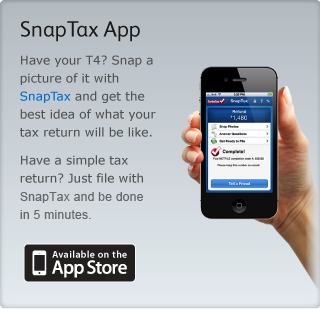 ---
Tax 101
Tax 101 is here to introduce you to the basics - and other aspects - about taxes in Canada.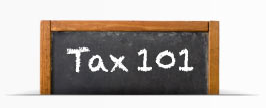 Life Changes
Got married? Went back to school? Bought a house? TurboTax can help you understand how the changes in your life can impact your tax return.
Taxes Checklist
Here are 8 things you should do for an easy tax season:

Have your social insurance number handy
Organize your receipts
Sign up for direct deposit
Find your NETFILE access code
List your income sources
Make copies of your bank statements
Find last year's Notice of Assessment
Sign up for the CRA's My Account Service