Officially NETFILE certified for tax year 2022.
Get your refund fast when you file through NETFILE.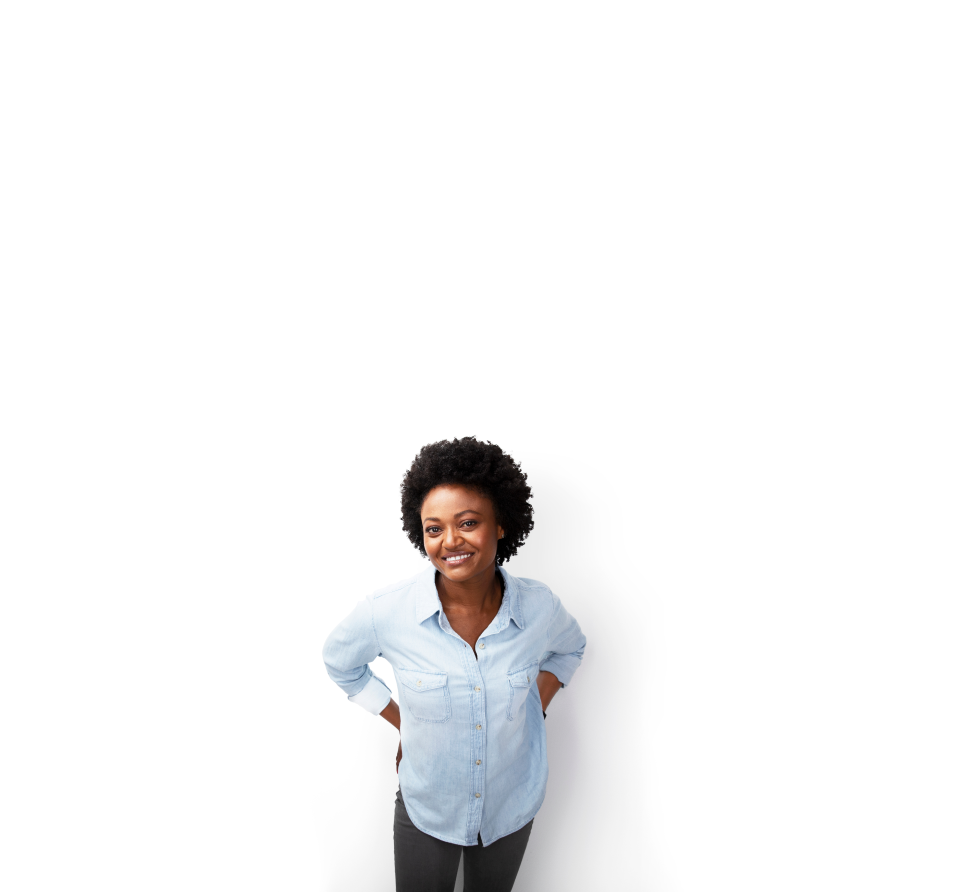 We are in the process of getting certified

Your tax return is securely submitted directly to the CRA with just one click.
You receive an instant notification with your CRA transmission number for your records.
You'll get your refund in as few as 8 business days.

File up to 20 returns with NETFILE

The CRA limits all NETFILE-certified tax preparation software products in Canada to a maximum of 20 returns filed per computer or online account, regardless of your income level.

Tax deadlines for 2022 tax return

For personal income tax returns, file your return before 11:59 pm EST on May 1, 2023.

For self-employed tax returns, you have until June 15, 2023; however, any taxes owed should be paid by April 30, 2023 after which interest will be applied to the balance by the CRA.