Security is built into everything we do.
TurboTax works hard to safeguard your information so you can file your taxes confidently.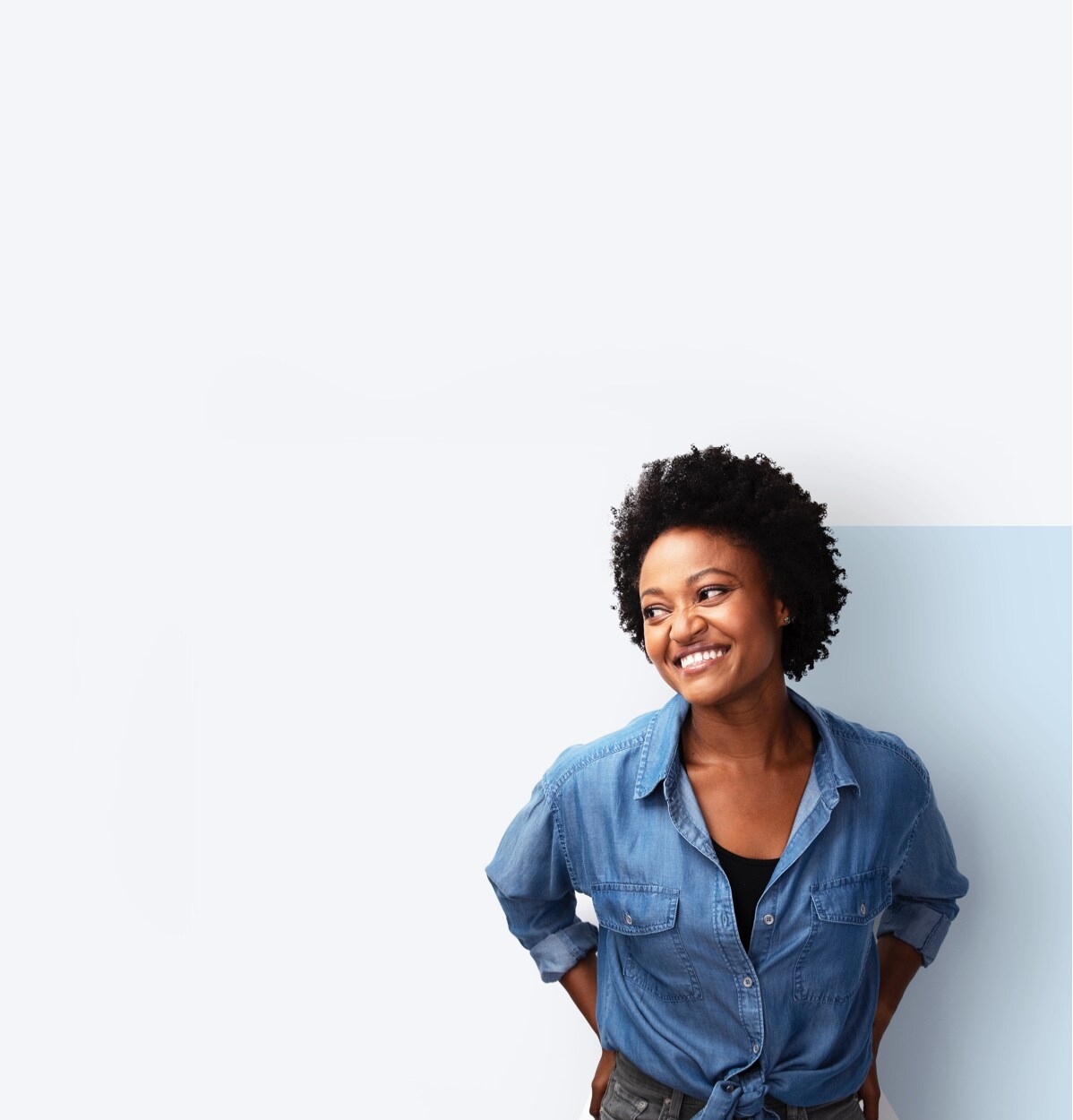 Protecting your information with these safeguards
Multi-factor authentication

Securely access your account by entering your password and a unique single–use–code (we'll send to your trusted device or email address) or answer a series of questions

Protecting your data

We know that there are potential threats associated with making transactions over the Internet. But rest assured that, when using our products, we've built in the safeguards you need.

Data encryption

We safeguard your information by encrypting it when it's stored in our systems. And, when we electronically send your return to the CRA, we use TLS encryption to keep your data safe.
How you can protect your information
Keeping your information safe is a shared responsibility. You can help by never giving anyone your User ID and password, using unique and hard–to–guess passwords, and being vigilant about updating your information. Here are some additional tips to help you: