Join the TurboTax Canada
affiliate program today
Promote Canada's #1 best-selling tax software1 on
your website and earn commission on every
transaction that includes TurboTax Online and
desktop products!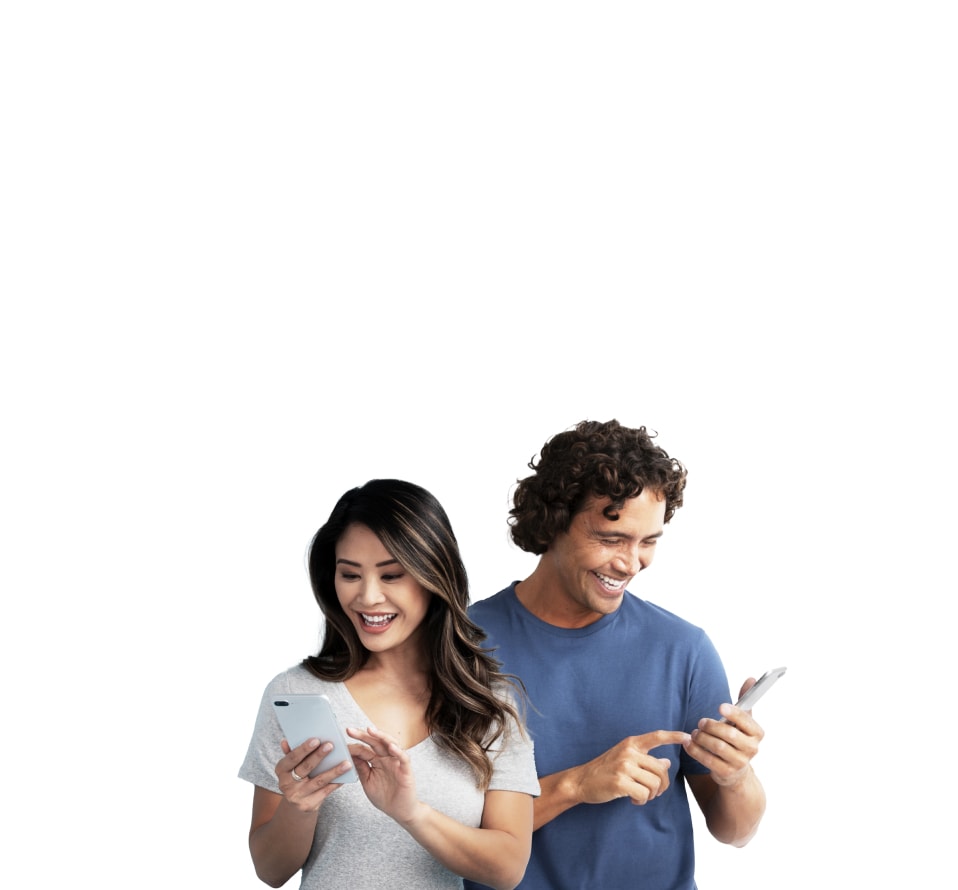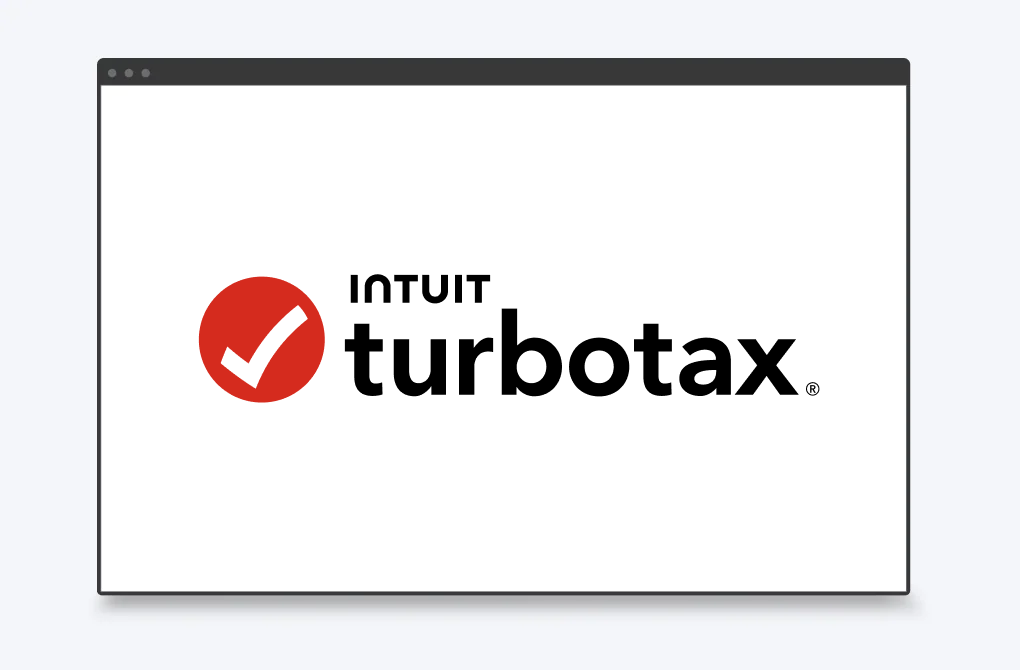 How does it work?
Work with our affiliate agency to place Intuit-approved marketing materials, like banner ads and links with discounts within the content on your Website and refer your visitors to the TurboTax Canada Website.

Cross-sell your products & services during the tax season.

The peak time for TurboTax Affiliates will be from January to May. Once the links/banners and/or content is set up and functional on your website, there isn't much more work to do.

We offer affiliate only discounts exclusively for TurboTax Affiliates, so be sure to take advantage of these special discounts and promote them to your audience as much as possible. The more traffic you bring to your website during that period, the higher conversion rate will be, and this will result in a larger amount of commissions.
Here are just a few of the reasons you should become a TurboTax Affiliate:
TurboTax is Canada's #1 best-selling tax software1.

Provide your audience with an easy way to prepare & file their Canadian tax returns.

Get substantial commissions during the Canadian tax season - from January to May.

TurboTax Affiliates get exclusive discounts not widely available to other channels.

Earn commissions for TurboTax Online & desktop software purchased by referrals from your Web site.

We work with an affiliate Agency that can take you through a step by step process and help you get set up.
Who Should Apply?
Anyone with an interest in Canadian tax products can apply to the program - but you should have a functioning Web site in order to be considered for membership. We will also accept applications from search affiliates, subject to the search policy of our program.

The TurboTax Affiliate Program is hosted through Commission Junction, a global leader in the online advertising channels of affiliate marketing and managed search.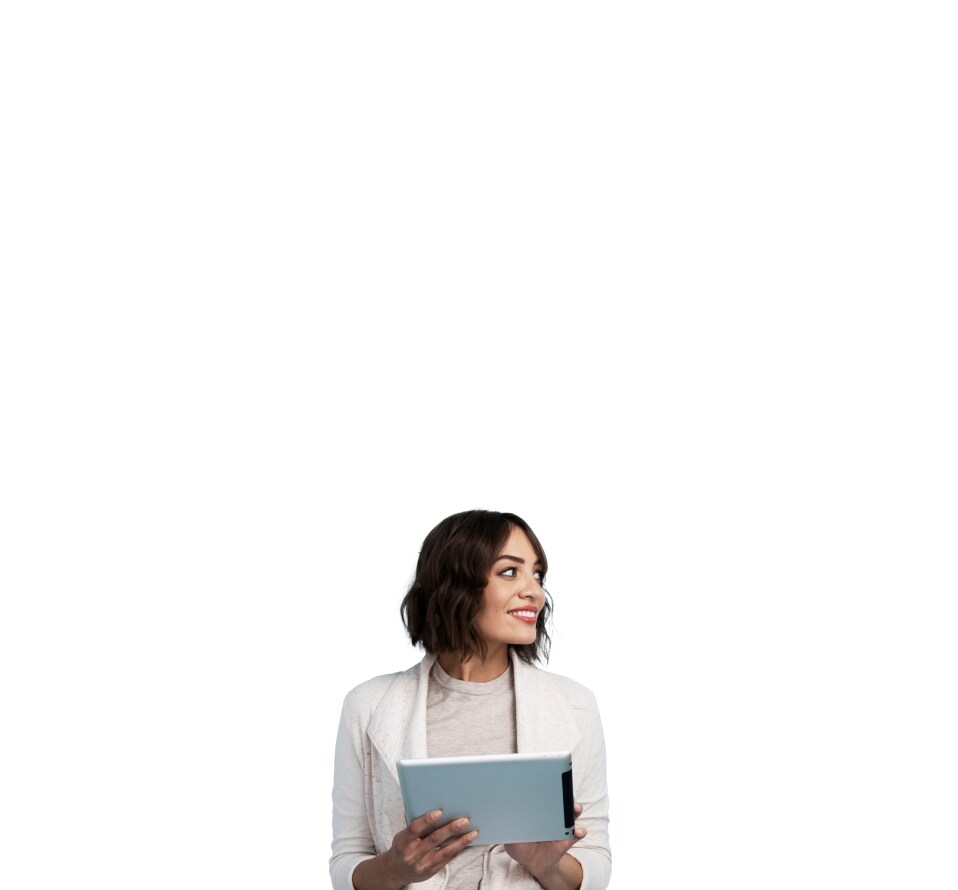 1. Based on aggregated sales data for all NETFILE tax year 2019 TurboTax products.