We've got you covered with Pro Review.
Regular hours of operation:
Monday to Friday, from 9:00 AM to 6:00 PM, Eastern Time.
Extended hours of operation:
From February 20 to May 1, 2017, 9 a.m. to Midnight EST,
7 days a week.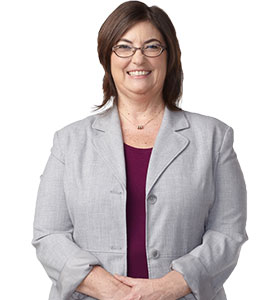 Get all the deductions and credits you're entitled to.
With Pro Review, you'll have a one-on-one conversation with a tax professional who will review your return with you.
Together, you'll ensure you've claimed everything you're entitled to and help identify opportunities to improve your tax situation next year.
Adding Pro Review is easy.
In TurboTax Download editions, access Pro Review by clicking the "Support" button in the upper-right corner.
In TurboTax Online editions, access Pro Review by clicking the "Review" tab and choosing Pro Review from the menu.
Purchase Pro Review starting at $45 + tax.
Pro Review can be purchased within TurboTax Online and TurboTax Desktop.